Mold Damage in Broward County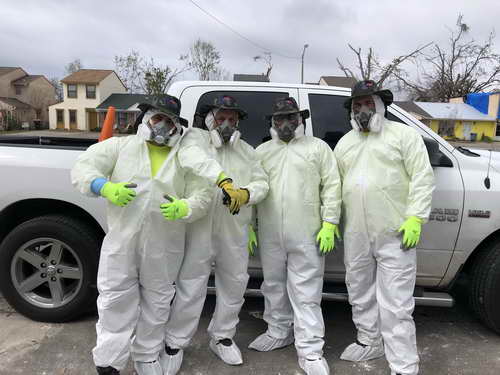 Most people know that mold growth is common in high humidity places, such as South Florida. If not addressed immediately, mold can lead to a number of problems. That being said, detecting and removing mold damage can be a tough job. For tasks like, a professional mold removal service provider is required.
Mold is something that doesn't only damage the structure of one's house but has serious health risks that many people are aware of. It makes walls look ugly and causes skin allergies and respiratory issues among the occupants of the house. Mold damage is something that cannot be dealt with so easily. It requires a professional mold removal service such as RestoPro770. Their experienced and seasoned employees not only just remove mold damage, but also figure out the reason that causes it. They make sure they can get rid of the mold problem in an effective and timely manner.
Mold Remediation in Weston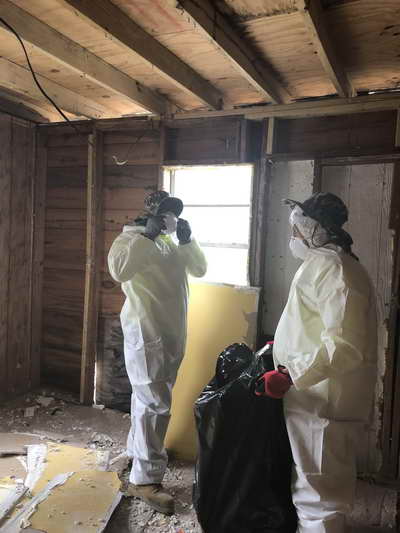 Mold and mildew growth is a problem faced by every homeowner living in humid regions. Folks living in this suburban planned community of Broward County called Weston face this issue too often because of its close proximity to the sea. Nearly every other house in Weston has an active mold problem. This environmental hazard has increased the importance of services pertaining to mold remediation in Weston manifold.
Mold Remediation Services in Weston
From making walls and other surfaces look unsightly and hideous, the growth of mold also entails many health issues. Many respiratory allergies thrive inside homes due to acute mold growth in the interior. Every good contractor dealing in mold remediation in Weston has a multifaceted plan to deal with the issue of this self-sustaining microorganism.
A good technician while conducting mold remediation in Weston doesn't just remove the existing mold growth, but also take care of the origin of the problem. In other words, a good mold remediation service makes sure that the same problem doesn't rebound in foreseeable future.
Mold Remediation Experts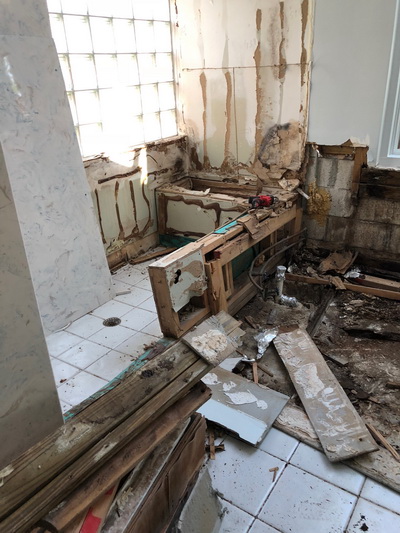 RestoPro770 is available 24/7 for commercial property owners or homeowners in need of mold damage remediation or water damage restoration services. They also offer fire damage restoration and flood damage restoration in Fort Lauderdale, Boca Raton and West Palm Beach. To learn more about mold remediation services, call RestoPro770 at 888-466-0770.
How Mold Remediation Works
What is Mold?
It's important to understand exactly what mold is, before you begin to worry about the mold remediation process. Mold is actually a fungus. The spores are airborne and can get into your building when a door is opened, a loading dock is opened, and can even be brought indoors on people's clothing and shoes. There's no getting around the fact that there are mold spores circulating through your property.
Although there are mold spores in your building, that doesn't mean that mold is already plotting to take over. This problematic fungus enjoys humidity, and makes it home and breeding ground in moist, damp places. This is where it grows, spreads and multiples. Mold is highly invasive and can quickly be transferred to other places within the structure, causing extensive damage.