Emergency Boardup in Boca Raton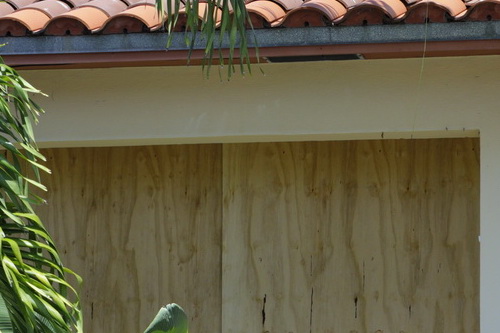 Boca Raton is such a wonderful place to live because of its natural beauty and absolutely incredible weather. Those who opt to live here generally spend as much time as they can in the outdoors, biking, swimming, sunbathing, and playing sports. That's not mentioning the nearby watersports, such as boating, kayaking, jet skiing, and the like. There's always plenty to do in the area. With that being said, the only downside to living in South Florida is the fact that they area is a magnet for tropical storms and hurricanes. It's part of the price we have to pay to live in this little bit of paradise. Although we all keep our fingers crossed we won't take a hit, sometimes it happens, and we have to deal with the aftermath. Other than tree damage, the biggest issue is with glass. Let's face it! Glass breaks, whether it is a window or your glass doors it can break. The important thing is that you get it taken care of quickly. RestoPro770 provides emergency boardup services in Broward County.
Emergency Boardup in Broward County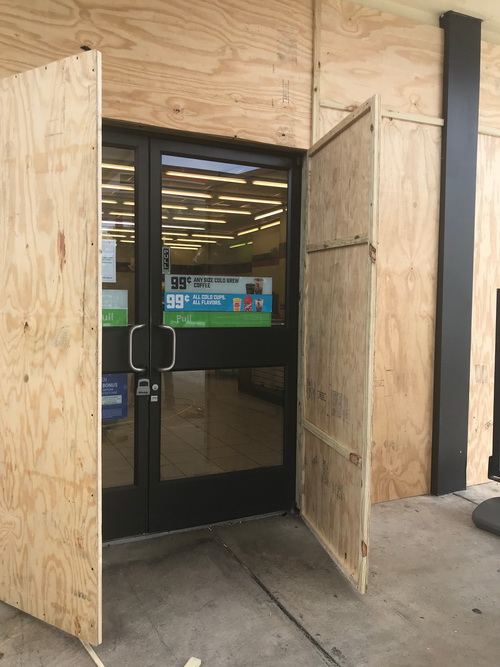 For the most part, homeowners in Weston and Parkland show pride in ownership. They make sure their lawns are manicured, driveways are clean, and the paint on their homes is in tiptop shape. It makes sense because a home is usually the largest investment people make in their lives. Let's face it! It isn't cheap to buy and maintain a home in the area. Unfortunately, all of the preventative maintenance in the world cannot protect your home from the unexpected. Just imagine your lawn maintenance company mowing the grass and a piece of gravel that somehow managed to make its way into the grass goes flying into glass of your front door. Gravel and small stones aren't generally on the lawn in South Florida. The broken door must be addressed as quickly as possible. The weather is predictable and we all know that rainy season means daily rain, and sometimes wind. It is essential that the broken glass in the door is boarded up as soon as possible. This will prevent further damage, including mold. RestoPro770 offers emergency boardup services in Weston and Parkland.