Blown in Insulation Removal Services in Parkland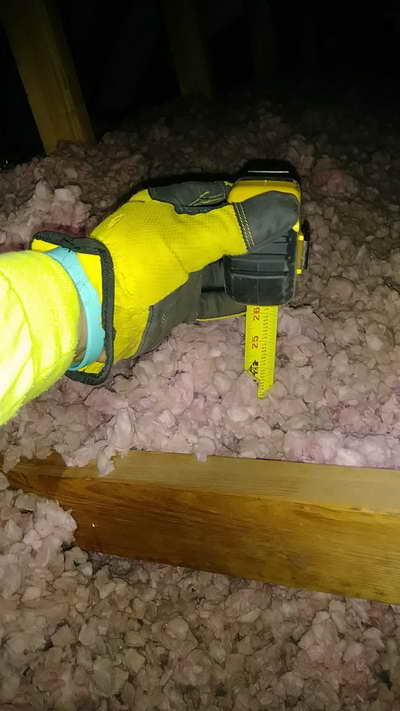 A home is the most financially draining investments one can make, however; the feeling of home ownership is akin to having a child. With that decision, comes great responsibility. While many people think that being able to choose your own paint colors, cabinetry, flooring, and the like is incredibly awesome, there other things that will need to be maintained and updated throughout the time you own the property. Of course, many realize HVAC filters need to be replaced, dryer vents need to be cleaned, and fixtures need to be changed. Unfortunately, few think of the bigger things that will need to be addressed, such as the HVAC, electric box, and even roof will need to be replaced. Even fewer know that attic insulation needs to be replaced occasionally for maximum effect. Insulation keeps a home cooler in the summer and warmer in the winter by preventing drafts and indoor climate loss. This is important for keeping energy loss minimal. Before installing new insulation, the old materiel needs to be professionally removed. This requires specialized equipment with HEPA filters for the safe removal of insulation. RetroPro770 offers attic insulation removal for traditional insulation as well as blown in insulation.
Broward County Attic Insulation Removal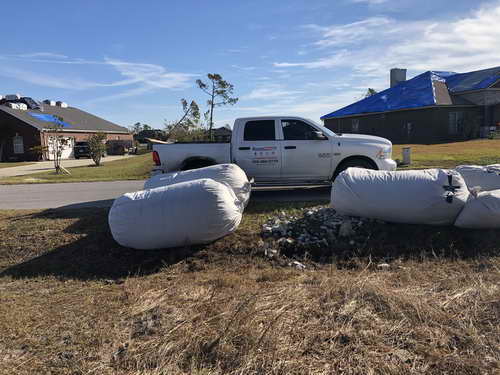 South Florida is an occasional magnet for heavy storms, tropical storms, and the dreaded hurricanes. Even a typical summer band of rain and wind can cause damage to a home and property. Generally, this damage occurs to the structure's roof. While roofs and built to last some twenty years, they do deteriorate with each storm that passes through the area. Shingles can lift just a bit but still not create any apparent damage, however; after some time, the homeowner will start seeing water spots or softening of the ceilings. If the roof was inspected after a storm, this damage would have been easier to deal with than waiting until there are visual signs indoors. The attic insulation would have been getting wetter and wetter with every rain. The damage should be professionally remediated as soon as possible. RestoPro770 provides complete water damage restoration in Broward County.
Water Damage Remediation in Parkland
The one thing no homeowner wants to arrive home to see is water all over the floors of their property. Naturally, the first response is to get every towel in the house to start soaking up the water, but it's best to take a moment to shut off the water supply to the house. If you know where the leak is coming from, you can simply shut off that water valve. You'll need to have a company repair the leak, and then you need to call someone for water remediation. They will be able to the extent of the damage, especially if it seeped to the wall and was absorbed by the insulation. RestoPro770 offers water and mold damage services in South Florida.
Parkland Blown in Insulation Removal
RestoPro770 is one of the premiere providers of fire and water damage restoration in Broward County. They offer attic insulation removal, tarp installation, and blown in installation removal in Parkland, Cooper City, and Pembroke Pines. Call 888-466-0770 to speak to a water damage expert in South Florida.
Quote Request