Water Damage Remediation in Bay County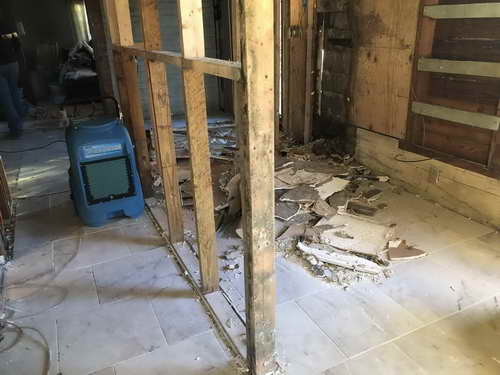 No one wants to, or often does, think about having water damage in their home. It can be devastating an a very emotional circumstance. If the unthinkable does happen, however, there are ways to reduce the stress and reduce the consequences. Your first call should be to your insurance company or agent, to ensure that you have the required coverages and to schedule an adjuster visit. Next is to find a contractor that services water damage remediation in Bay County. Your contractor will evaluate the issue, mitigate the source if possible and begin steps to remedy damages.
Water Damage Restoration in Panama City
Once you have water damage there is a need for professional services to ensure that proper steps are taken to reduce damages and loss. Water damage restoration in Panama City is often necessary simply due to the location and proclivity for water damages. Calling in a professional contractor specializing in water damage is the best thing you can do to preserve your property and sanity. Your contractor and your insurance adjuster will become your best friends during this stressful time. They will walk with you through each step of the process, making it much easier to have peace of mind.
Water Mitigation Services in Bay County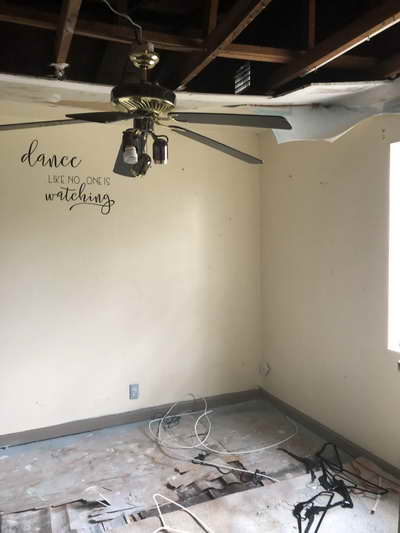 If you have water leaks or a flooding issue, water mitigation services in Florida Panhandle will be your lifesaver. A professional in water damage and mitigation services will begin immediately to locate and stop the water creating the damage. Once the water source has been removed, the process to evaluate and cleanup damages will begin. Water mitigation helps to reduce damages and loss by ensuring the source of water is stopped or reduced as much as possible. Hiring a professional contractor that specializes in water damages and mitigation is the wisest option when faced with any major water issues.
Flood Cleanup Services in Panama City
Floods are extremely scary, for very good reasons. Flooding can create massive damage to your home and property as well as pose health and safety risks for you and your family. Flood cleanup services in Panama City by a professional contractor or water damage company is vital for reducing damages and loss as well as keeping your family safe and secure. A professional contractor will immediately assess the situation and formulate a plan of action to mitigate the source, reduce damages and loss as well as eliminate health and safety risks associated with water damage and flooding. Flood waters are a very high health risk that should be taken very seriously.
When you have water or mold issues RestoPro770 will help you every step of the way through all of your water mitigation issues in Panama City and throughout the whole Bay County. To schedule an appoint, for emergency services or questions call 888-466-0770.
RestoPro770, Inc. is an IICRC certified company and an active member of Restoration Association of Florida.
Quote Request