Mold Restoration in Venice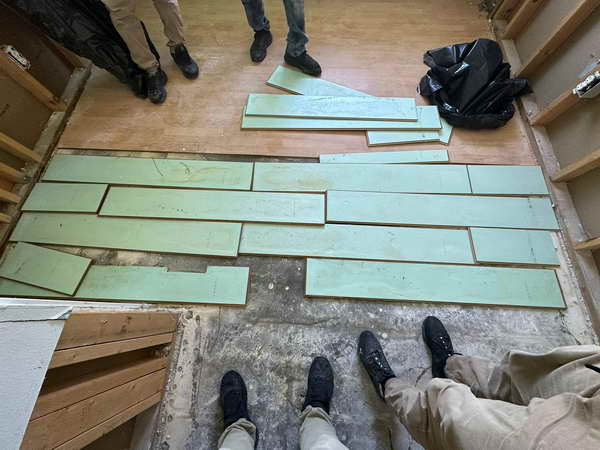 Mold restoration in Venice is not an issue that anyone wants to have to experience or live through. But it does happen and has to be dealt with, immediately and professionally. There are many steps that must be taken to ensure yours and your family's health and well-being. There is also the issue of reducing damage and loss, as well as costs. This can be a very scary and stressful time; our professional staff will be there with you every step of the way to ensure nothing is missed or left undone.
Mold Damage in Venice
Mold happens, especially in areas that have higher moisture climates. That being said, mold damage in Venice is not uncommon. The biggest thing is what happens after finding that you have mold and/or mold damage. Mold damage can create many issues including health and well-being risks to you and your family. Mold damage is not something that should be dealt with on a Do-It-Yourself basis. It needs to be handled with professional guidance and help to ensure everyone and everything is safe and properly remedied. If not taken care of by a professional the risks increase for further damages.
Mold Repair Services in Venice
Once you have found mold or mold damages, Mold Repair Services in Venice is the next step to ensure loss mitigation. Mold repair happens after the mold has been remedied, damages assessed and a plan for removal and repair has been put together. Mold repair is not a fun time, it is a detailed process that has to be completed professionally to ensure safety and no further damages. Our excellent staff at RestoPro770 will walk you through the whole process to give you peace of mind that it is being completed properly. Reducing risk and your stress is our top priority in mold repair services.
Mold Inspection in Sarasota County
Mold inspection in Sarasota County is more than just a quick surface inspection to tell you that, yes you have mold. We assess the mold, the cause, the extent and the estimated damages that are apparent. Many times, mold and mold damage are an unseen danger, growing inside walls and ceilings or floors where the whole picture cannot be seen. The inspection will be an estimated assessment because it is nearly impossible to know for sure the extent of the mold or the damages until repairs and remediation has begun.
RestoPro770 is here to help with all your water damage issues in Venice and Sarasota County. We offer multiple water, mold and restoration services in your times of need. RestoPro770 also offers board ups, roof tarps and leak services in Charlotte and Sarasota Counties. Allow us to help you through this stressful time, each step of the way. Call 888-466-0770 for urgent services or to schedule an appointment.
Quote Request