Yard Waste Removal Services in Cooper City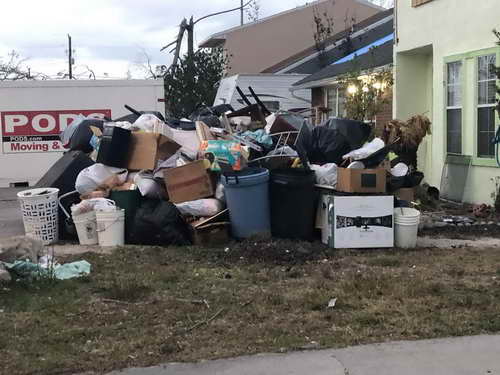 Cooper City is a great place to visit with family. It's full of parks to visit that you can go to too relax or to have fun with family. For example, Tree Tops Park has multiple playgrounds, fitness areas, basketball courts, and paths to walk to relax. CB Smith Water Park is also another great place to visit with family. You could also visit Hardrock and relax, gamble, drink, and enjoy the sights from the new guitar building.
Junk Removal Services in Broward County
RestoPro770 provides junk removal services in Broward County. They will get rid of everything you want to get rid of and as fast as possible. They will always try and accommodate your schedule and make sure you are happy with the ending date of their services. Anything you want removed whether it be inside or outside, residential or commercial will be removed fast and easily.
Exercise Equipment Removal in Cooper City
RestoPro770 offers fast response and 24/7 availability. RestoPro770, Inc. is an IICRC certified company and an active member of the Restoration Association of Florida. They are well known for their quality services and devotion to their customers. They will try and complete their tasks to the best of their abilities and will make sure you are happy with your results. They will always make sure that you are satisfied with your results and glad that you chose RestoPro770.
Furniture Removal Services in Cooper City
Call RestoPro770 at 888-466-0770 for all of your junk removal services in Cooper City. They also provide emergency boardup, water damage, leak detection, and more in additional areas like Fort Lauderdale, Hollywood, and Parkland.
Quote Request