Water Removal Services in Lighthouse Point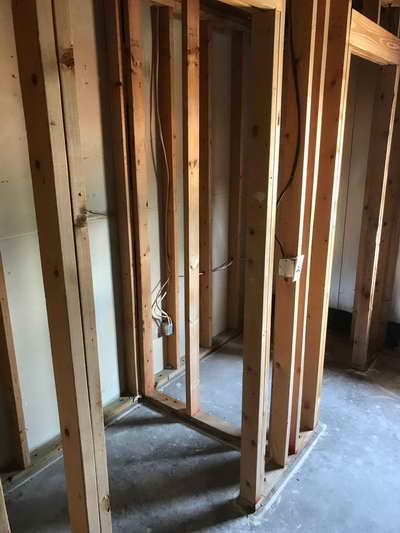 Hopefully, you have never required water removal services in Lighthouse Point. If you do find yourself in a situation that requires water removal, our professional staff is ready to help you through every step of the process. Proper steps and care are vital to water removal to ensure safety, mitigation and reduce loss. It can be a stressful time, but we are here to support you through it all. We take each customer's situation seriously, no matter how large or small. Sometimes it's the little things that make all the difference in the world, the details matter, especially when it comes to water removal.
Water Damage Restoration in Lighthouse Point
Whether water damage comes from a burst pipe, a backed-up drain or a natural cause it can be devastating to your life and property. Water damage also carries inherent risks of future damages and health concerns. Water damage restoration in Lighthouse Point is here to ensure that your loss and risk is as minute as possible. Restoration is the period after water removal and cleanup. Our professionals will assess the damages and help you decide what you want or need to keep for restoration. There can be stress during this phase because of sentimental items that may have damage, we will be there to help you choose wisely and cost effectively.
Water Mitigation Services in Lighthouse Point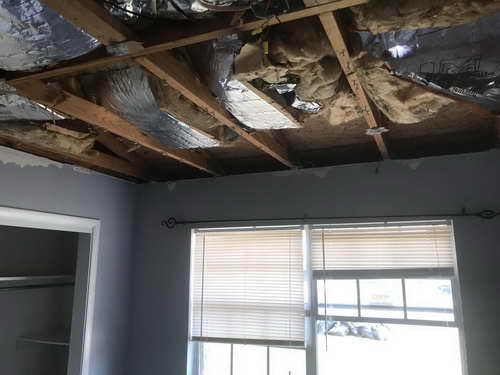 Water mitigation is a term not many people know of nor truly understand. Our water mitigation services in Lighthouse Point ensure that the effects of water damage are lessened as much as possible. If at all possible, the source is contained or stopped, then we get to work on mitigating damage by quickly removing water and beginning the process of drying out. The sooner mitigation is started the higher reduction in loss and damages. We strive to keep your costs and losses at the bare minimum and support you through every step of the process of getting your life back to normal.
Flood Cleanup Services in Broward County
Cleanup after flooding begins as soon as you are able to safely be in the structure and the water threat has been mitigated. The faster cleanup is started the less risk there is of health issues and complete loss. Your first call should be to a professional flood cleanup service such as RestoPro770. Professional flood cleanup is imperative due to the high risk caused by water, contaminants and mold. Allow us to serve you in a time when all the support you can find is necessary.
Call 888-466-0770 to schedule an appointment. RestoPro770 offers many services including mold damage, odor removal, roof tarp, shrink wrap, water mitigation, emergency boardup, water damage, and leak detection. RestoPro770 is an IICRC Certified company with a fast response and 24/7 availability.
Quote Request