Residential Junk Removal in Pompano Beach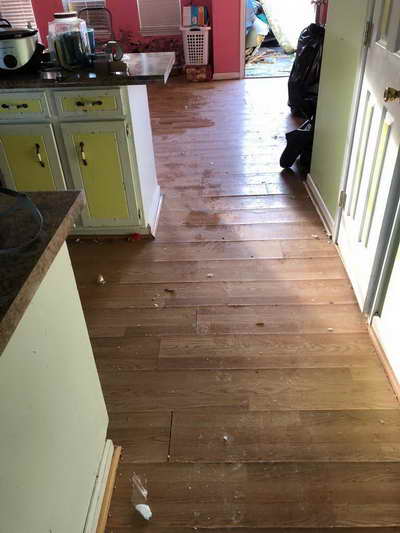 Pompano Beach a.k.a "the Heart of the Gold Coast" is an excellent place for fishing and boating, with it's clear waters, white sand shoreline, and it's 1,000 foot long fishing pier Pompano Beach has one of the best beaches in Florida. Scuba divers and snorkelers also frequent Pompano Beach because of the clear water, coral reefs, and wildlife everywhere. There are many events in Pompano Beach that are fun like the seafood festival and the boat parade.
Debris Hauling Services in Pompano Beach
RestoPro770 provides debris hauling services in Pompano Beach. They will always want to help you get rid of your useless junk that's taking up too much space. Whether it be residential or commercial cleanings RestoPro770 will help you out with your debris removal. They provide furniture disposal, appliance disposal, trash pick up, and junk removal services and much more. They will make sure no matter how big or small the debris is that they will get rid of it and help you make your house or office cleaner.
Commercial Junk Removal in Pompano Beach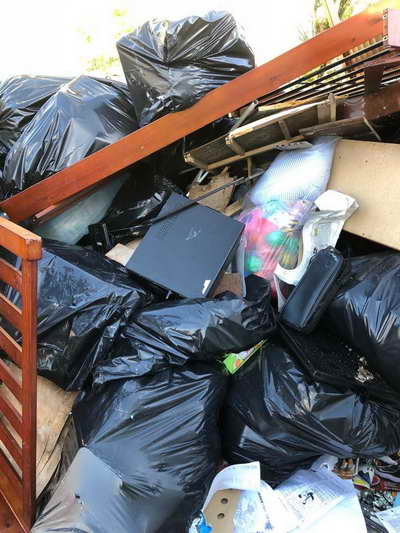 RestoPro770 offers fast response and 24/7 availability. RestoPro770, Inc. is an IICRC certified company and an active member of Restoration Association of Florida. RestoPro is licensed and insured. They are very well known for how they treat their customers and how high the quality of their services are. They always want to make their customers happy with their services and glad that they chose RestoPro770 for their junk removal. They will always work meticulously and quickly so that they can be done as fast as possible.
Junk Removal Services in Pompano Beach
Call RestoPro770 at 888-466-0770 for all of your junk removal services in Pompano Beach. They also provide additional services like mold damage, attic insulation removal, and leak detection in additional areas like Broward, Miami Dade, and Palm Beach County.
Quote Request