Mold Inspection in Boca Raton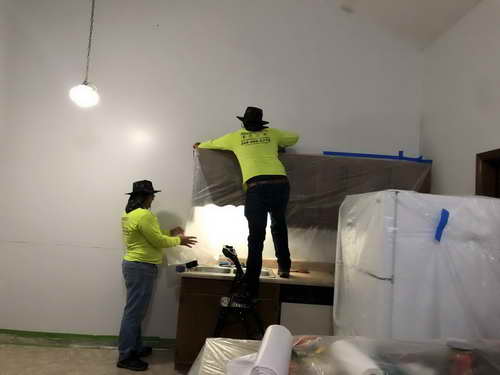 Everyone is well-aware of the fact that mold growth is a common problem in humid areas like Boca Raton. If left unattended, mold can lead to a number of problems. Having said that, mold inspection and removal is a difficult task. In order to do it properly, a professional mold remediation service provider like RestoPro770 needs to be contacted.
Mold Damage in Boca Raton
Mold not only affects the structure of the house it contaminates, but it also takes a toll on the health of the house occupants. Mold growth makes the walls of the house appear dirty and also causes severe health problems like skin diseases and respiratory problems. Dealing with mold is not a DIY job and it requires a professional mold removal service.
RestoPro770 is one of the most professional mold removal services in Boca Raton. Their skilled and experienced personnel make sure that mold is removed along with its root cause.
Mold Removal in Boca Raton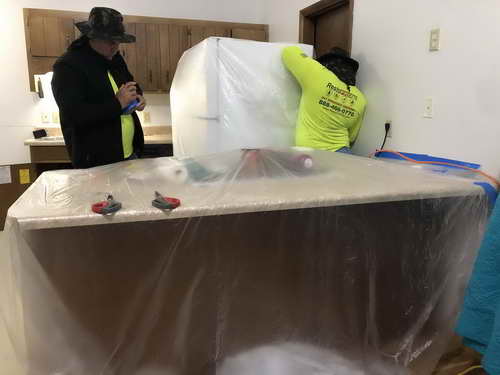 Once the mold has been detected, it needs to be removed. Mold removal is not at all an easy task. It is no DIY job too and it requires the right knowledge, experience, and set of tools. In order to remove mold effectively, a professional mold removal service needs to be sought. RestoPro770 provides the most up-to-date mold removal services in Boca Raton. With a team of skilled professionals, they make sure that no part of mold is left during the removal process. They also make sure that no part of the house is damaged during the mold removal process.
Mold Inspection Services in Boca Raton
The worst part about mold is that it is hard to detect. There are certain types of molds that remain hidden to naked eye. Just because molds are invisible does not mean that they don't exist. And as long as mold is present, it will do what it is meant to do, which is to affect the structure of the house and harm the health of its occupants. A person with little-to-no knowledge of mold removal will surely fail when trying to detect mold by him or herself.
In order to detect mold damage, a professional mold removal service provider is required. RestoPro770 provides the best mold inspection and remediation services in Boca Raton. Their personnel can detect mold in every nook and corner of the house. They can even detect the root cause of the problem so that the mold can be dealt with easily.
Mold Remediation in Boca Raton
RestoPro770 is well-aware the frustration and anxiety that most homeowners go through due to mold damage. They provide the finest mold remediation services in Boca Raton. For more information, call now at 888-466-0770. RestoPro770 is an IICRC certified restoration company. They provide mold inspection and mold remediation services in Boca Raton and throughout Palm Beach County. Call 888-466-0770 for emergency mold removal services in South Florida.
Quote Request