Water Mitigation Services in Davie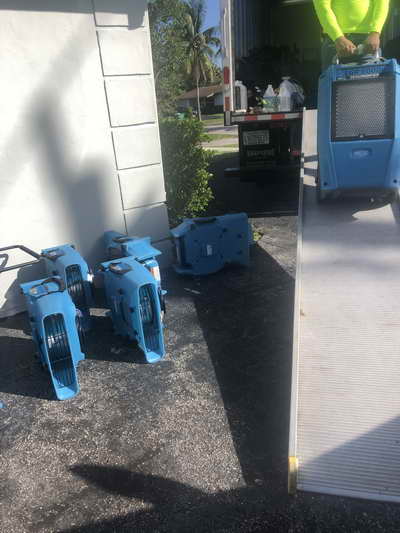 When there is standing water from a leak or a flood issue, the first thing that needs to happen is water mitigation services in Davie. Water mitigation means stopping the water or alleviating where it can enter the area. Hiring a professional water damage company for mitigation allows you to have that completed, then they can assess the situation and help you create a plan to remedy the damage and reduce risks of further damage or health issues.
Water Damage Restoration in Davie
If you have had water damage in your home or another structure, the process of water damage restoration in Davie should begin very quickly. Water damage restoration is the process that brings your home and life back to normal. Your water damage professional will assess the damages, work with you to create a plan of action and get the process in motion. The sooner you begin the process the lower your damages costs will be and the sooner your life will be back to normal. Having a professional also reduces your stress and gives you peace of mind that the process will be completed properly.
Water Damage Cleanup in Broward County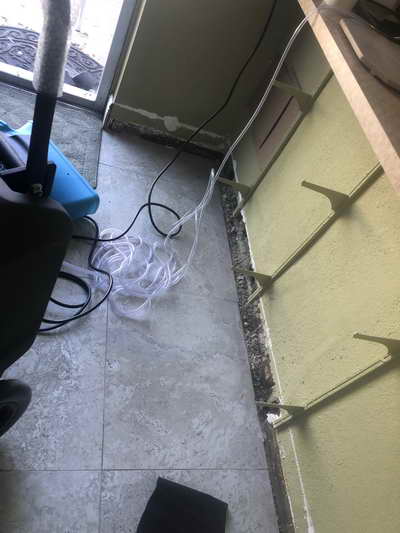 After a flood situation or major leak, the area must be cleaned up so that water can be removed the area can be dried out and repairs can begin. Water damage cleanup in Broward County is not just to remove damaged items, it is to clean the area as the beginning of the process of restoration. This means removing items and water, tearing out damaged materials, sorting what can be salvaged, and assessing the whole situation for repair and restoration. The sooner you bring in a professional water damage company the more chance of reducing damages and costs.
Flood Cleanup Services in Davie
Flooding of anything you own or reside in is devastating, water creates such a mess and risks of not only physical damages to your home but also your health. Flood cleanup services in Davie is a whole process that should be tackled by a professional water damage company. Ensuring that the company you hire has the experience and skilled training is a priority, a fly by night company that pops up during flooding could cause you more damage, stress and cost. But having a trustworthy contractor will give you peace of mind and allow you to stress much less.
Water mitigation services are specifically designed to stop the water that is coming into the area, this could be from flooding, leaks or roof issues. Standing, stagnant water creates havoc for a structure or even in external areas. If not mitigated, cleaned, repaired or restored in a timely manner it poses risks to health and larger damage to the area. For all your water mitigation or cleanup services, RestoPro770 is just a phone call away. Call 888-466-0770 for water damage cleanup services in Davie or throughout Broward County.
RestoPro770, Inc. is an IICRC certified company and an active member of Restoration Association of Florida.
Quote Request