Insulation Removal in Broward County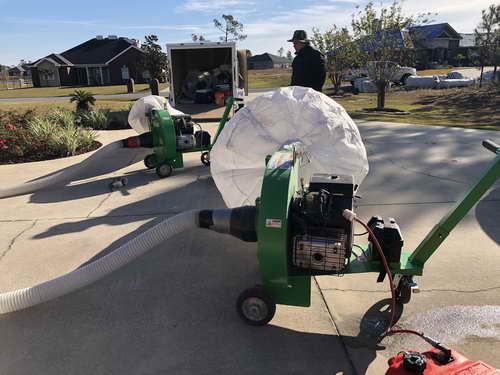 Insulation has several purposes in any house construction. From protecting and extending the operating life of the articles enclosed within, it is also used for temperature regulation. This is particularly true when it come to attic insulation. However, insulations are meant to take a hit for other materials. For that matter, homeowners have to remove and replace the worn out insulation more often.
Like other home renovation and remodeling measures, it is imperative for homeowners to timely employ insulation removal services.
Broward County can experience extreme humidity throughout the year. For the majority of insulation materials, humidity is a nemesis. High moisture levels in the air speeds up the rate of their deterioration. Therefore, homeowners here need to replace different home insulations more frequently.
People with worn-out insulations in their house must not delay its removal. Deal with the issue immediately by calling any professional service for insulation removal in Broward County. Persisting with damaged insulations will lead to affecting other structural components of the house, which will only result in increased remodeling and repair expenses.
Attic Insulation Removal in Broward County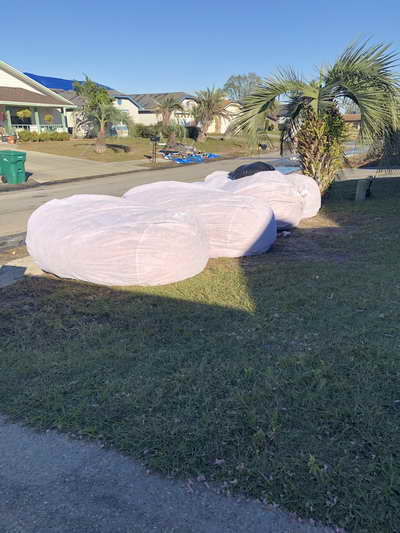 Attics act like temperature regulators in the house. In summers, they help in keeping the cool air within the interior and the other way around during winters. This measure considerably helps in lowering the energy bills. A perfectly insulated attic effectively regulates temperatures. Moreover, the insulation also blocks moisture seepage into the attic from minor cracks. Lastly, attic insulation also protects the house from pest invasion.
This multi-functionality also takes its toll on the attic insulation. Therefore, it erodes more quickly than the other insulations in the house. Home experts recommend homeowners to immediately replace the worn-out attic insulation. Professional service providers of attic insulation removal in Broward County know when it's time to remove old attic insulation. Therefore, homeowners must get in touch with any good restoration company like RestoPro770 when they think that the attic insulation has completed its usefulness.
Blown-in Insulation Removal in Broward County
Blown-in insulation is a cost-effective measure and suits very well to houses in many regions. However, there is one drawback of this type of insulation i.e. it can't withstand even moderate levels of dampness and quickly converts into the breeding ground for mold, mildew, and pests.
Homeowners in Broward County can face this issue too often with their blown-in insulations. They should immediately get in touch with any good blown-in insulation removal in Broward County to deal with the issue on priority.
Mold Remediation Services in Broward County
Many times insulation gets old and worn out along with mold growth on it. This usually happens when it is exposed to a high level of environmental moisture all the time. This mold often expands to parts other than the insulation. If that's the case, people should contact a company that can take care of both insulation removal and mold remediation.
RestoPro770 is one such company that provides both mold remediation services and insulation removal in Broward County. The company can be reached 24/7 for a variety of home restoration services. Call 888-466-0770 for emergency services.
Quote Request