School Sanitizing Services in West Palm Beach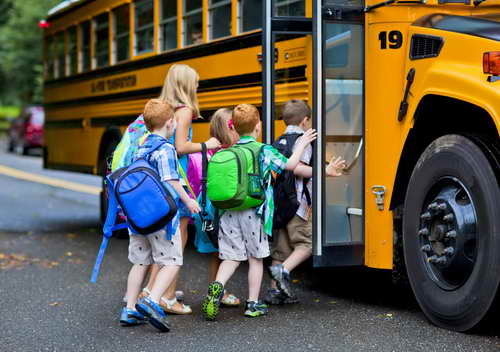 RestoPro770 cares deeply about our community's, customer's, and employee's safety during these troubling times. Staying clean and healthy during this COVID-19 pandemic is beneficial to both you and your family and peers. Safety for our customers and employees was always one of RestoPro770's main goals but now we are stressing the importance of this goal so that we can contribute to slowing the spread of COVID-19. We are constantly working to help slow the spread of COVID-19 by limiting customer-employee real life meetings and making sure that our projects take as little time as possible.
Daycare Decontamination Services in West Palm Beach
RestoPro770 offers daycare decontamination services in West Palm Beach. With help from our remediation experts we have created protocols that are related to COVID-19 and that kill viruses similar to COVID-19. We follow strict guidelines and protocols to make sure that we can kill as many viruses and bacteria as possible. We also clean office buildings, schools, and other facilities. The cleaning leaves no residue and requires no wipe-downs which prevents cross-contamination.
School Decontamination Services in Palm Beach County
RestoPro770 is very well known for how high quality their services are, they never fail to disappoint and are always trying to one-up themselves in the terms of the quality of their projects. They will always try to provide the highest quality services as possible. They are also respected for how they treat their customers. RestoPro770's staff will always happily answer any questions that you have and will always listen to what they have to say about their services.
School Disinfection Services in West Palm Beach
Call RestoPro770 at 888-466-0770 for any and all school disinfection services and questions you may have. We also provide sanitation and decontamination in additional locations like Miami Dade County and Broward County.
RestoPro770 is using Clorox Total 360 System which pairs an electrostatic sprayer with a portfolio of Clorox disinfectants and sanitizers to ensure all surfaces — even those hard-to-reach, difficult-to-clean areas — are properly treated. The superior surface coverage helps keep facilities healthier, while also saving time and money. Call 888-466-0770 to schedule testing at your home or business.
Quote Request