Odor Removal in Broward County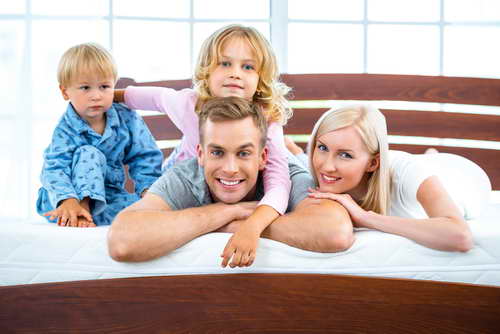 Unpleasant odor in your home is an invisible threat that can disrupt both your life and health. Coming home to an unpleasant smell can be frustrating, especially after a long day at work. The odor emanating from fire and smoke damage, water and mold damage or sewage can adversely affect your routine life.
Rather than looking for ways to get rid of the issue yourself, calling a professional is the right way to go about odor removal. Most home odor removal measures lack the equipment and the technology necessary for the removal of a wide range of odors.
Odor Removal in Fort Lauderdale
Weak pipes and insulation always pose a threat of leakage, water damage, and mold growth. Residents of Fort Lauderdale are no strangers to rain and humidity, both of which can damage your insulation and piping. This often leads to an unpleasant smell in your home.
Not referring the issue to a professional immediately can result in the formation of a persistent mildew smell that will encourage the growth of pesky and dangerous mold spores.
Mildew Odor Removal in Fort Lauderdale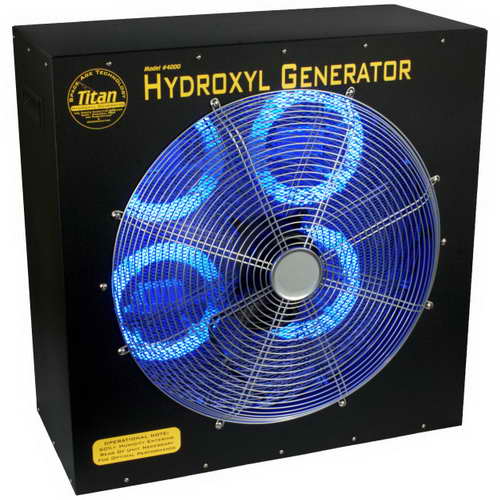 Another reason resident of Fort Lauderdale call professional services for odor removal is the presence of mildew. The formation of mildew due to water seeping into the insulation or the walls of the house can result in a musty smell that is both irritating and unhygienic.
Only a professional is skilled enough to find a permanent solution to the volatile organic compounds found in mildew.
Odor Removal with Hydroxyl Generators
Hydroxyl generators are one of the most common tools used by professionals for odor removal. One of the advantages of using this tool is that it is safe to use in occupied areas for deodorization purposes. These generators are good at removing odors from cigarette smoke, ethnic cooking and other odor left by the occupants. The generators also work well in other restoration and bio jobs such as the removal of odor left behind by a dead rodent or pet urine.
The generators, however, are not recommended for mold remediation jobs, especially when there is a large infestation on surfaces or behind walls. The residents of the home can enter a hydroxyl room without any cause for alarm as it does not pose a threat to your health.
Water Damage Odor Removal in Broward County
Water damage is one of the most significant sources of odors in a home. Water from the rain seeping in due to poor insulation or piping mechanism affects essential components of a home. The damage to the construction and the structure of the house results in unpleasant odors. The odor usually has a distinctly musty smell to it. Regardless of what measures you take to eliminate the odor, only a professional has the equipment to get rid of it permanently.
RestoPro770 is renowned for the quality odor removal services it provides to its customers. With skilled professionals and world-class equipment at its disposal, the service is equipped to deal with all sorts of issues. RestoPro770 is an IICRC certified restoration company. Call 888-466-0770 now to schedule your odor removal services in Fort Lauderdale.
Quote Request