Hotel Disinfection Services in Miami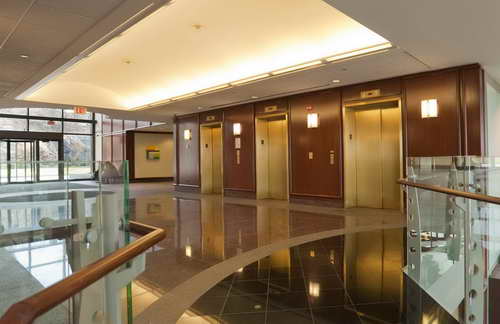 RestoPro770 always cared about the safety and integrity of their customers, staff, and communities. Now during this COVID-19 pandemic it's of even higher priority and we here at RestoPro770 have started to shift even more focus on it. One way we are helping to slow the spread of COVID-19 is by limiting customer and staff interactions to just phone calls to encourage social distancing and the prevention of the spread of coronavirus. We are also making sure that all of our staff wear protective gear to protect our customers and staff.
Resort Decontamination Services in Miami
RestoPro770 provides thorough resort decontamination services in Miami. They will work hard to make sure that your service is done as fast and as thoroughly as possible so as to prevent the spread of COVID-19. They will reach hidden areas so that absolutely everything is sanitized so that you don't have to worry about viruses. They use hospital grade EPA approved solutions that kill viruses similar to COVID-19 like SARS so that they can get rid of every dangerous virus or bacteria.
Hotel Decontamination Services in Miami Dade County
RestoPro770 is well respected because of the quality of their services. You will never go wrong by choosing RestoPro770 for your cleaning and decontamination services. They always strive to give you the best quality of services possible and to one-up themselves and push themselves to their limits and beyond. They always treat their customers well and try to listen to any suggestions and questions that you have about their services.
Hotel Sanitizing Services in Miami
Call RestoPro770 at 888-466-0770 for any and all hotel sanitizing services questions you may have. We also provide disinfection and decontamination services in additional places like Palm Beach County and Broward County.
RestoPro770 is using Clorox Total 360 System which pairs an electrostatic sprayer with a portfolio of Clorox disinfectants and sanitizers to ensure all surfaces — even those hard-to-reach, difficult-to-clean areas — are properly treated. The superior surface coverage helps keep facilities healthier, while also saving time and money. Call 888-466-0770 to schedule testing at your home or business.
Quote Request