Water Extraction Services in Pompano Beach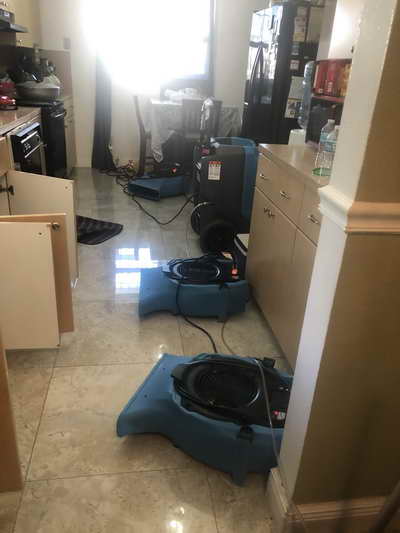 During flooding, you very possibly will need water extraction services in Pompano Beach. This process requires specialized equipment and experience to know exactly what you need to do as a team to get your home dry and on its way to restoration. Having skilled techs to walk you through each step of the process, allows you to know exactly what is happening. This helps alleviate the unknown and your stress levels during a time of such chaos. The peace of mind you gain from knowing you have the support and someone experienced is priceless.
Water Damage Restoration in Pompano Beach
Water damage restoration in Pompano Beach can be a tedious and stress-filled experience if you are trying to do it all or most of it on your own. Minor water damage restoration is possible to do it yourself in some cases. But if you have anything more than very minor damage or water was not mitigated immediately, you increase the risk of further damage and health issues to you and your family. It is very wise to hire an experienced company for any water damage, just to be sure that you will not have more damage or high risks of mold that cause health issues.
Water Mitigation Services in Broward County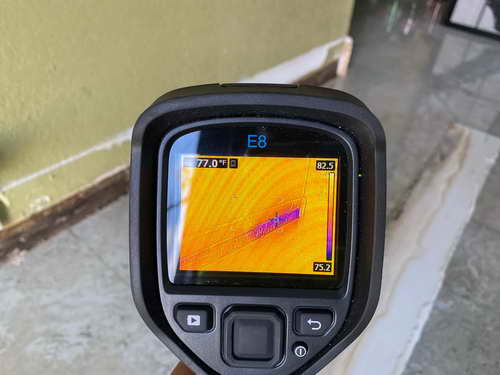 From the moment you know that you have flooding or some sort of water leaking, it is when you need water mitigation services in Broward County. Beginning water mitigation as soon as possible reduces damages, costs and time of the restoration process. Many homeowners do not understand what mitigation services are; water mitigation is the process of finding the incoming water and getting it stopped. The sooner this process is completed, the sooner repair and restoration can begin, and this reduces the amount of damages caused by the water. It also reduces the risks of health-related issues caused by standing water and mold growth.
Flood Cleanup Services in Pompano Beach
Flooding can be an awful experience for anyone and everyone, it could be a natural disaster or caused by any number of water leaking issues. No matter what the cause flood cleanup services in Pompano Beach are necessary if you experience flooding. Flood cleanup services are not limited to inside homes or structures, you may also have exterior cleanup areas as well. Any areas that are flooded pose risk of further damage as well as health and well-being issues if not cleaned properly and in a timely manner. It is always wise to leave this job to professionally trained companies to reduce these risks.
When you live where there are regular issues with flooding, you want to know that there is a professional and experienced company to contact if needed. For water extraction or mitigation services in Pompano Beach or throughout Broward County, RestoPro770 is available to help you through any type of water issue. Contact our friendly staff to schedule an appointment at 888-466-0770. You may also visit our website for more information about water damage, our services and a full listing of locations.
RestoPro770, Inc. is an IICRC certified company and an active member of Restoration Association of Florida.
Quote Request