Water Extraction Services in Kissimmee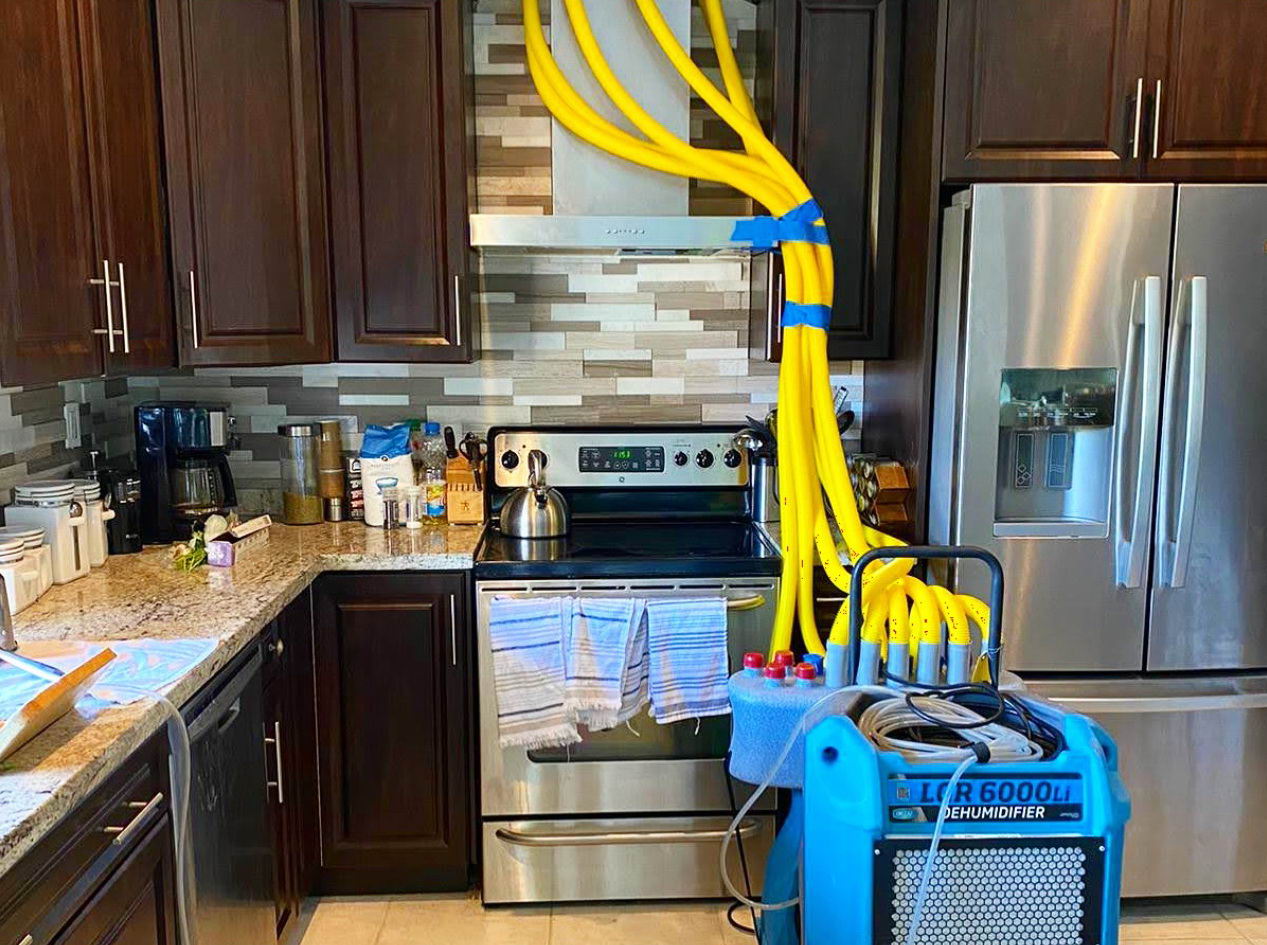 Kissimmee is a great city to raise a family in. It features a low crime rate; both violent and property crime rates are lower than the national average by a wide margin. The job and property markets are booming with plenty of successful local businesses. There are many recreational areas that allow you to connect and have fun with friends and family.
Water Damage Restoration in Kissimmee
RestoPro770 offers water damage restoration services in Kissimmee. They'll ensure that the remediated parts of your home blend with the undamaged parts so that your home looks exactly as it did before being damaged. RestoPro770 will work quickly so that they can get out of your way as soon as possible so that you can resume your regular home life. They won't sacrifice quality and attention to detail for speed however, you'll still be receiving the high quality services that you deserve. RestoPro770, Inc. is an IICRC certified company and an active member of the Restoration Association of Florida. They also feature 24/7 availability with quick responses.
Water Mitigation Services in Osceola County
RestoPro770 is well known in Kissimmee for their high quality services and perfectionism. They'll always ensure that your home looks as good as new after they've finished their restoration services. You can always contact their customer support and receive more information about their services so that you can make an informed choice on what your home needs. You can always ask them any questions you may have related to their services such as pricing info, scheduling info, or anything else that you may need info on. RestoPro770 is a reliable choice whenever you need water damage remediation services.
Flood Cleanup Services in Kissimmee
Call RestoPro770 at 888-466-0770 for all of your flood damage mitigation needs. RestoPro770 provides additional services like attic insulation removal, odor removal, and roof tarping. They operate throughout the whole of Central Florida, including Osceola County and Orange County.
Quote Request