Emergency Window Board Up Services in Orlando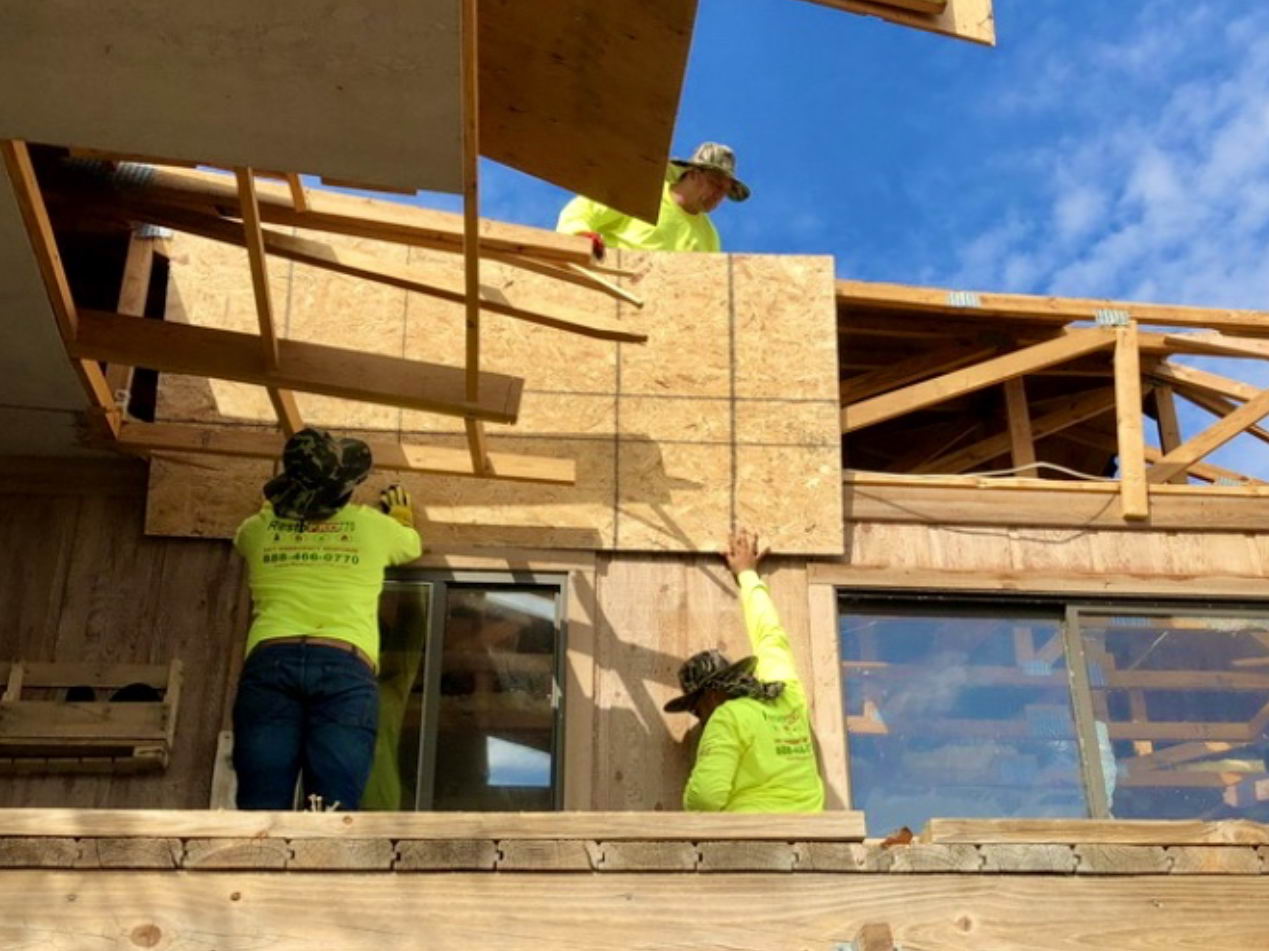 Orlando is a great city to inhabit and it offers unique benefits to all of its inhabitants. The weather is great year round, it's almost always a great time to go outside and experience Orlando's many great parks. It also houses world famous theme parks, including Disney World, Universal Studios, and Seaworld. The cost of living is relatively low and the real estate market is growing at a rapid pace.
Broken Glass Board Up Services in Orlando
RestoPro770 provides board up services in Orlando and surrounding areas. They'll work quickly to make sure that your home is prepared for whatever storms may be coming your way. All of your windows will be secured and prepared to withstand any storms that come through. RestoPro770 will use high quality, strong and sturdy wood to make sure that your home is as prepared as possible to withstand storm damage. You can always trust RestoPro770 to secure your home in the face of incoming storms.
Storm Damage Board Up Services in Orlando
RestoPro770 is well known and highly trusted because of their dedication to delivering high quality services. They're dedicated to providing the best services they can, and they'll always make sure that you're happy with what they've provided. RestoPro770, Inc. is an IICRC certified company and an active member of the Restoration Association of Florida. They also feature 24/7 availability with quick response times to ensure that no matter when you need their services, you can receive them. You can always ask their customer service any questions you may have about their services and they'll try and answer your questions as conclusively as possible.
Board Up Services in Central Florida
Call RestoPro770 at 888-466-0770 for all of your boardup needs in central Florida. They operate all throughout central Florida, for example, Tampa, Orlando, and Kissimmee. They also provide additional services like mold damage remediation, attic insulation removal, and. odor removal.
Quote Request