Mold Recovery in Orlando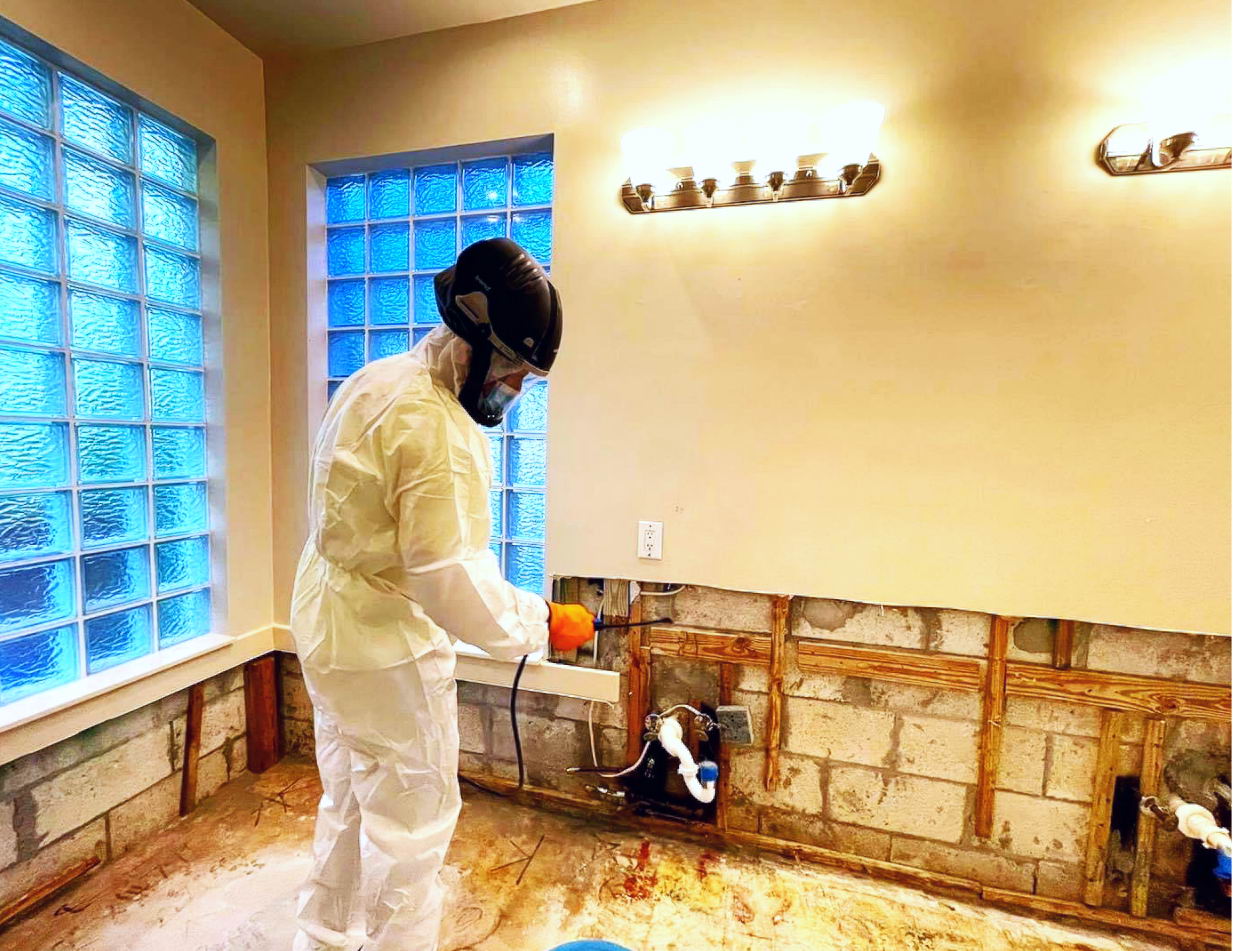 Orlando is a great place to live in Florida, as well as a great place to raise a family. The crime rate is lower than the national average by a decent amount which means it's safer than most other American cities. The schools are also highly rated at every academic level, making it a great place to send children for schooling. The job market is growing as well and Orlando has a flourishing local economy.
Mold Inspection in Orange County
RestoPro770 provides mold damage inspection and remediation services in Orange County. They'll always work with an eye for detail and make sure that they accurately inspect your home to ensure that your living situation isn't compromised. They'll move quickly through your home so that you can get your inspection results as soon as possible so that you'll know if you need to take further action as soon as possible. You can always trust RestoPro770 to deliver accurate inspection reports in a timely manner. They'll make sure that you're aware of any dangers to your home.