Storm Damage Cleanup in Fort Lauderdale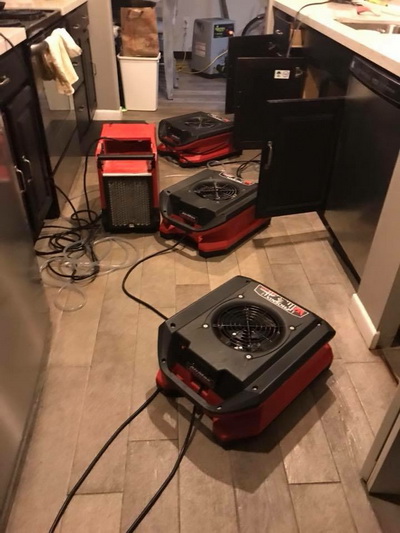 Those who were in the area during Hurricane Irma's strike on the Sunshine State know firsthand the horrific damage that occurred throughout Florida. While Broward County was spared a direct hit, the storm was so furious that it affected homes and business here. The sheer amount of rain and storm surge flooded streets and unfortunately, many properties took on water as well. Getting in touch with the insurance companies was difficult because so many people from throughout the state were all trying to get in touch with them to report claims. In the future, you can call a water remediation provider even before your insurance company picks up the phone. This will help to reduce the amount of damage you will suffer. RestoPro770 provides callers with a 30 minutes response time for flood issues 24/7.
Insurance Approved Water Damage Services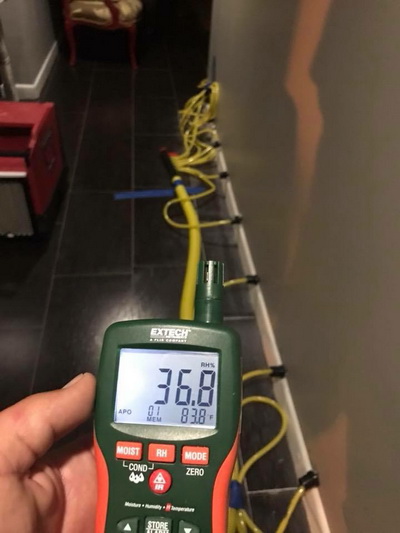 The number of people who are affected by water damage to their residential or commercial properties each and every year is significantly more than what the average person would think. When people think of water damage, they immediately assume that there was flooding that breached the home or business building. Nothing is further than the truth, except in times when a hurricane hit an area. The truth is that most water damage is a result of plumbing problems. An unseen pipe in the wall could be leaking for weeks, and then suddenly burst, spewing water everywhere. The hot water heater could split without any notice and pump water throughout the house. An upstairs shower could have a leak in the floor and water could seep through the ceiling and one day, the shower pan can split and pour water to the lower level. There is a plethora of scenarios that can and do happen every day. Time is of the essence when it comes to tackling flooding in a building. RestoPro770 offers 24/7 emergency services, and they even provide free estimates.
Flood Damage Repair in Broward County
It can be an absolute nightmare for the average person to coordinate all of the tradesmen needed to get the property back into its pre-flood condition. There are things people just don't think about in such stressful times, such as moving items out of the home and storing them until restoration is complete, and setting up dry cleaning restoration services for clothing, furniture and other soft surfaces. The professionals at RestoPro770 work closely with other restoration trades, and can coordinate the complete restoration for you.
South Florida Flood Damage Recovery
RestoPro770 is certified to work with all insurance companies, and will also bill your insurance carrier directly. This can help to alleviate a lot of the stress involved in restoring your property. With free estimates and 24/7 emergency services, it makes sense to call them first. Call 888-466-0770 and we will respond within 30 minutes to help you.
Quote Request