Yard Waste Removal Services in Davie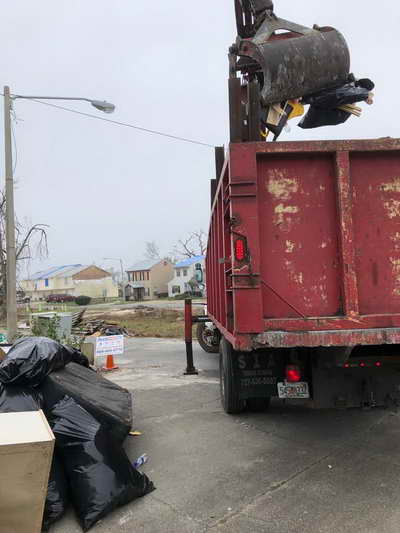 Davie is a fun place to take friends and family because of the many family friendly places and fun experiences that are everywhere in Davie. For example Flamingo Gardens is a great zoo/park that's filled with many fun activity stands and lots of animals to see like the peacocks that roam around Flamingo Gardens. Tree Tops Park has many playgrounds, trails, boating, fishing, horseback riding, and animal observation so there's something that's fun or interesting for everyone.
Residential Junk Removal Services in Davie
RestoPro770 offers residential junk removal services in Davie. RestoPro770 will work meticulously and efficiently so that they can be done as fast as possible to work with any of your schedules or deadlines. They will make sure that your residence is free of any overflowing junk and that everything you want gone is gone and that your residence is as clean as possible. We also remove unwanted furniture and appliances so that there's room for better equipment and furniture.
Debris Hauling Services in Davie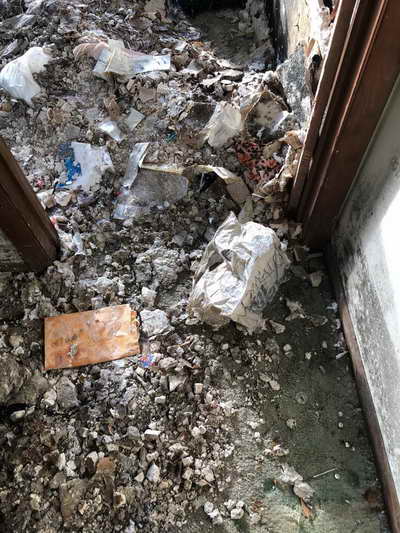 RestoPro770 is very well known and trusted for how they treat their customers, they will always make sure that you are happy with your services and that you will consider choosing them for any of the other plethora of high quality services they provide. They always make sure that you get the highest quality service possible and will always try to one-up themselves so that you are as happy as possible with their services. They are very friendly and will happily listen and answer any questions you have.
Garage Clutter Removal in Davie
Call RestoPro770 at 888-466-0770 for all of your garage clutter removal services in Davie. We also provide emergency boardup, mold damage remediation, and shrink wrapping services in additional locations like Fort Lauderdale, Miami, Panama City.
Quote Request