Mold Inspection in Fort Lauderdale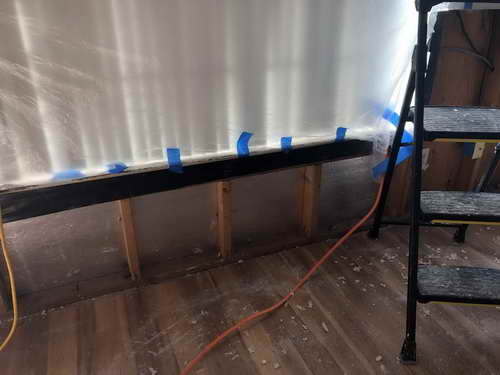 On the southeastern coast of Florida stands a city known as Fort Lauderdale. This city is known for its amazing beaches and boating canals. Apart from the city's natural treasures, it is home to all the amenities a tourist looks for. Here one can eat, drink, shop and stay at the finest hotels. Nevertheless, this city experiences high humidity which is the root cause of mold damage.
Mold Damage in Fort Lauderdale
Fort Lauderdale is a coastal area and therefore, experiences high levels of humidity. The hot weather and extreme humidity allows moisture and dampness to find its way into the households. When this dampness settles into the nooks and corners of the houses, it serves as a breeding ground for pests and microorganisms. This microbe activity gives birth to mold. Mold is like a double-edged dagger that ruins the house structure, makes walls look filthy and also makes the place smelly.
Mold inspection and removal is a complex process that cannot be carried out without the support of a professional mold removal service. RestoPro770 provides the most effective mold inspection and removal services in Fort Lauderdale.
Mold Removal in Fort Lauderdale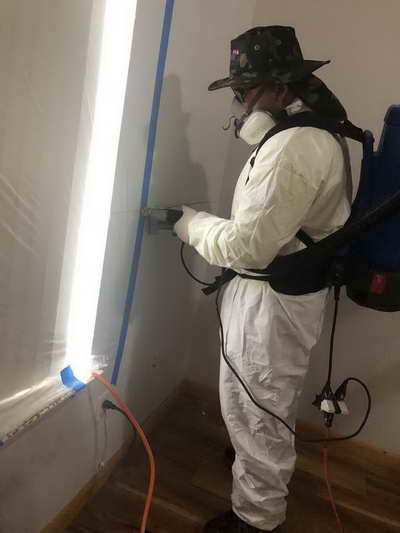 The moment mold is detected, there is no other option but to have it removed. Mold removal process starts from mold inspection. It is a long and strenuous process that requires complete removal of mold and restoration of the affected areas to their previous form. No matter how easy this seems, it is very different from reality.
To ensure the complete removal of mold, and restoration of the affected areas, a professional mold removal service like RestoPro770 must be brought in. With years of experience they make this arduous process practically easy. They carry out a thorough examination of the place, and try their best to put an end to the problem so that it doesn't come back again.
Mold Inspection Services in Fort Lauderdale
The worst thing about mold, which annoys the homeowners, is its ability to camouflage itself, and not be visible. Mold is a cheeky criminal that can grow within a house without being visually noticed. However, there are some signs which suggest the presence of mold. A pungent smell of dampness throughout the house is a common sign that mold has taken root. Furthermore, dampness in the walls and on the floors might also happen due to mold. Another sign of mold growth is leakage in the pipes and water faucets. But, these are just some of the many assumptions.
Mold cannot be detected until and professional mold inspection and removal service carries out a thorough examination. RestoPro770 operates with a team of experienced individuals who ensure timely inspection and removal of mold before it takes its toll on the surroundings.
Mold Remediation in Fort Lauderdale
RestoPro770 understands the problems mold can show the way to. This is why they make use of the finest and most up to date techniques and tools to deal with mold. For more information call now at 888-466-0770.
RestoPro770 is an IICRC certified restoration company. They provide mold inspection and mold remediation services in Fort Lauderdale and throughout Broward County. Call 888-466-0770 for emergency mold removal services in South Florida.
Quote Request