Mold Damage in Broward County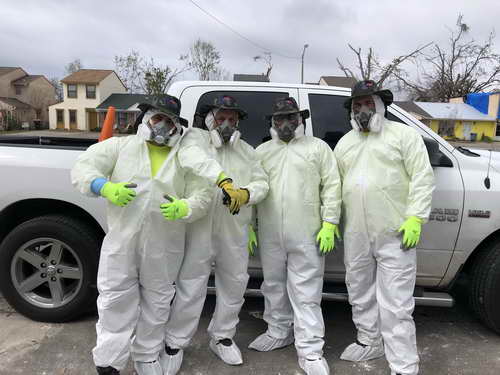 Most people know that mold growth is common in high humidity places, such as South Florida. If not addressed immediately, mold can lead to a number of problems. That being said, detecting and removing mold damage can be a tough job. For tasks like, a professional mold removal service provider is required.
Mold is something that doesn't only damage the structure of one's house but has serious health risks that many people are aware of. It makes walls look ugly and causes skin allergies and respiratory issues among the occupants of the house. Mold damage is something that cannot be dealt with so easily. It requires a professional mold removal service such as RestoPro770. Their experienced and seasoned employees not only just remove mold damage, but also figure out the reason that causes it. They make sure they can get rid of the mold problem in an effective and timely manner.
Mold Removal in Broward County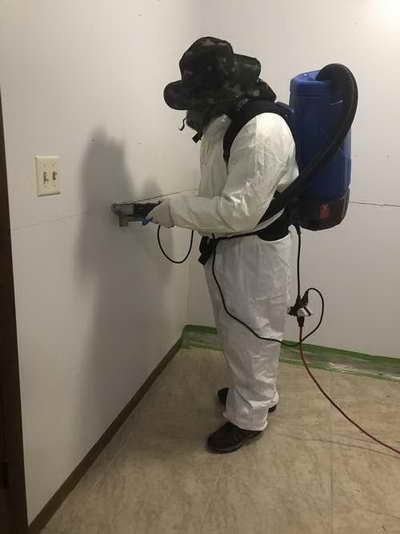 Once mold has been detected, it needs to be removed. Mold removal is no DIY job. Dealing with it requires the right knowledge, experience as well as the right kind of equipment. For effective mold removal, a professional mold damage repair service should be approached. ResotPro770 provides the most up-to-date mold removal services in Broward County. They make sure that no part of mold is left during the removal process. They are also wary of any damage to the house that may occur during the mold removal process.
Mold Inspection in Broward County
The trickiest part about mold is that it cannot be identified easily. This is because some types of mold are invisible to the naked eye. Keep in mind, it doesn't really matter if mold can be seen or not. As long as it is there, it will do what is in its nature to do. It will cause considerable harm to the structure of the house as well as the health of those who reside within the property. A layman with little or no knowledge of mold inspection will surely fail if mold inspection is tried without professional assistance. RestoPro770, a reputable mold removal service provider in Broward County, brings with it the right expertise and the right amount of experience to detect mold. Their smart personnel can detect mold damage in the corners of a house. They can figure out the root cause behind mold damage so that it can be dealt with successfully.
Mold Remediation in Broward County
Restopro770 is an IICRC certified restoration company. They understand the frustration and stress that homeowners go through because of mold damage in their houses. RestoPro770 provides mold inspection and mold remediation services in Broward County and throughout South Florida. Call 888-466-0770 for emergency mold removal services in Broward County.
Quote Request