Flood Damage Recovery in Fort Lauderdale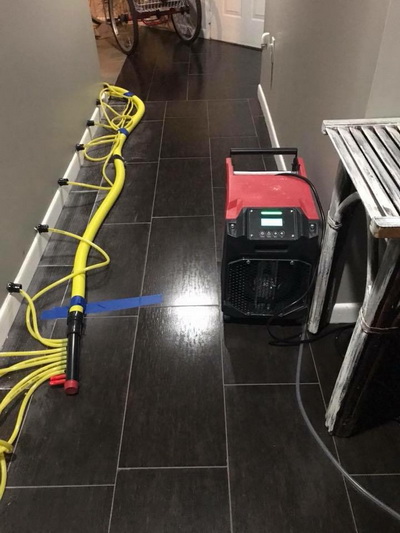 Anytime there is water damage inside of a home or business property it is an absolute shock, and can truly prove to be devastating for those who have an interest in the property. It is usually more difficult for the homeowner, as all of his or her personal effects, and treasured things are kept safely within the walls. Unfortunately, flood water can quickly damage and destroy the things they've worked so hard to purchase and accumulate over the years. This can hurt the homeowner both financially and emotionally. Naturally, the insurance company should be called immediately, but then, they should call an emergency water remediation company for help. This can help mitigate the damages, and save your beloved items. The experts at RestoPro770 provide 24/7 emergency services in Broward County, and they even have a 30 minutes response time for calls day or night.
Insurance Approved Flood Restoration Services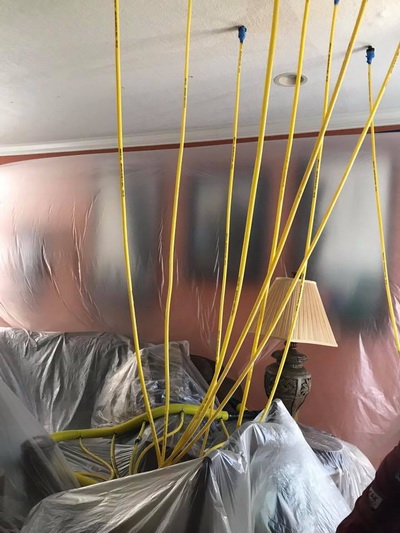 Flooding issues are a little different for the commercial property owner, and his tenants conducting business within the building. Depending upon the cause of the flooding and the wording of the lease, the property owner might be completely responsible for the damages, or the tenant might have a partial responsibility. Oftentimes, the two insurance companies will need to work together to get the property repaired. Regardless of responsibility, having an insurance approved professional on your side will prove to be a great asset to all involved. RestoPro770 works closely will all necessary trades and will even bill the insurance company directly.
Broward County Flood Damage Repair
Tropical storms and hurricanes are simply things that people in Florida have to deal with from time to time. The flooding caused by the storm surge and torrential rains can be horrific, and oftentimes, infiltrates buildings that are located in flooded areas. Water inside of a building can quickly destroy property, walls, and flooring. Without immediate remediation, this will result in mold. Mold spreads quickly through the air, and can even start growing in unaffected areas of the property. It's important to get professionals out as soon as possible, and be sure they perform a mold inspection. RestoPro770 provides free estimates for water damage services for commercial and residential properties.
Water Damage Cleanup in South Florida
RestoPro770 is a full-service water remediation company offering mold restoration, fire damage restoration, and flood damage restoration in Fort Lauderdale, Boca Raton and West Palm Beach. They coordinate with the other services to get your home back in tiptop condition. Call 888-466-0770 anytime you need help with water damage, 24 hours a day, 7 days a week. The professionals at RestoPro770 will be ready to help.
Quote Request