Roof Covering Services in Lake Buena Vista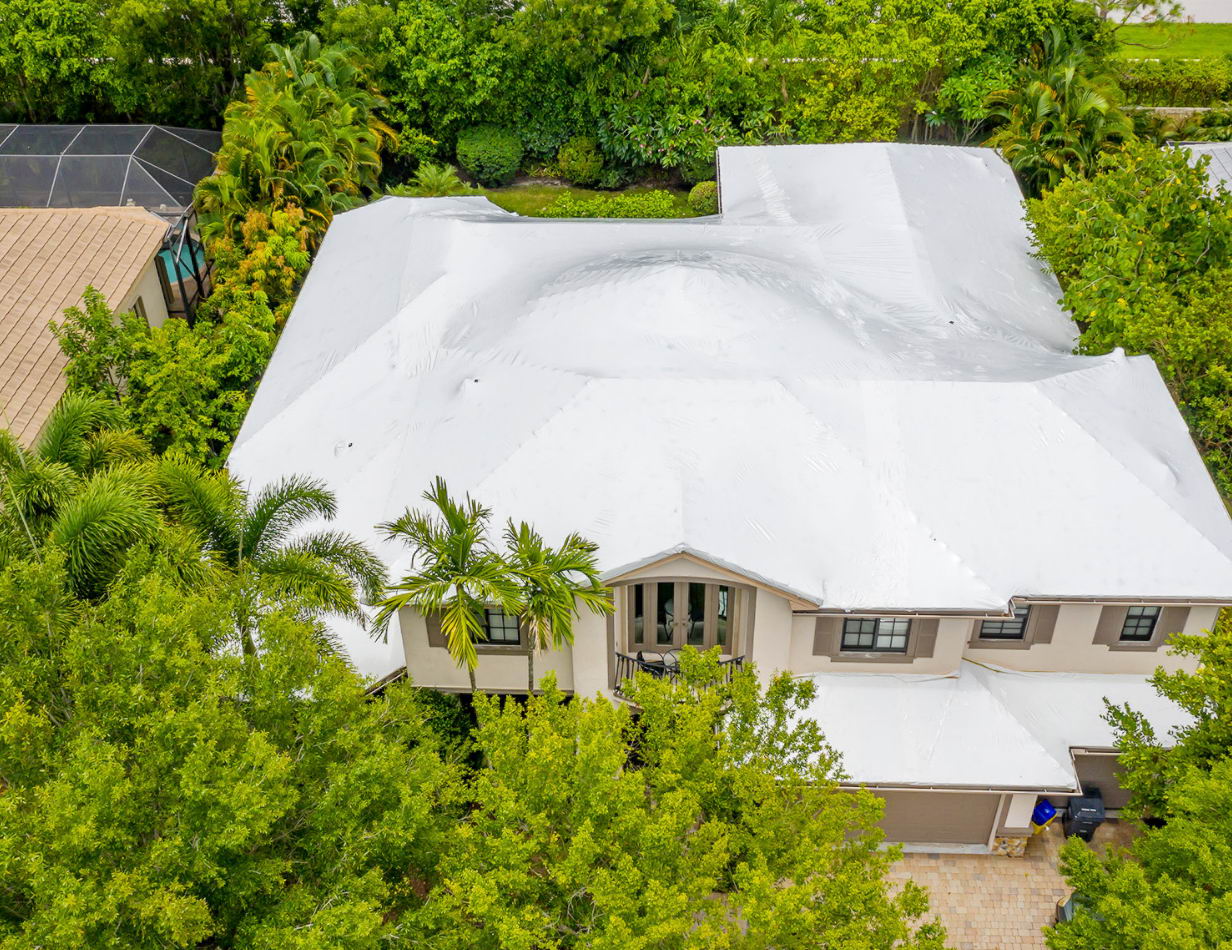 Disney World inhabits the Lake Buena Vista Region and is a world renowned tourist destination. Disney World houses 4 attraction parks and 2 water parks that are filled to the brim with experiences that will blow you away. Guests can stay at the resorts scattered around the DIsney World property which provide top of the service and food.
Shrink Wrap Roof Services in Lake Buena Vista
RestoPro770 offers roof shrink wrapping services in Lake Buena Vista. They work quickly to make sure that your home is protected from further water damage as soon as possible. RestoPro770 works with the highest quality materials and tools that they can get their hands on to make sure that you're getting an unrivaled final product. They'll always double check their work to make sure that their tarps are applied properly and that they'll last you as long as you need them to. You can always trust RestoPro770 to provide you with top-of-the-line services.
Roof Tarp Installation in Orange County
RestoPro770 is well trusted to deliver high quality services in a timely manner. Their work ethic is stellar; they'll always put their all into providing you with the best services they can. RestoPro770, Inc. is an IICRC certified company and an active member of the Restoration Association of Florida. They are available 24/7 and will quickly provide you with the services you need. No matter what time it is, you can always access RestoPro770's vast array of premier services.
Roof Tarp Services in Lake Buena Vista
Call RestoPro770 at 888-466-0770 for all of your roof tarping needs in Lake Buena Vista and surrounding areas like Kissimmee, Orlando, and Pine Castle. They provide additional services like mold damage remediation, attic insulation removal, odor removal, and water damage remediation.
Quote Request