Odor Removal in Weston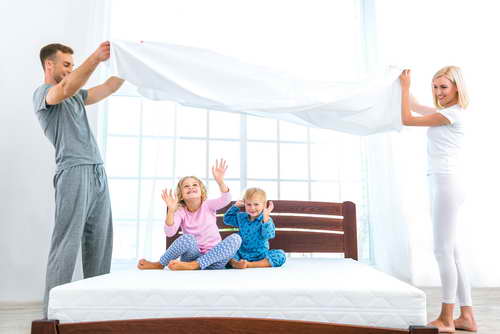 Weston is a suburban community in Broward County, Florida, and it is home to just a little over 70,000 people. One of the most common problems faced by homeowners in Weston is the pungent and nasty odor in their homes. To get rid of these unpleasant smells, people tend to use air-fresheners, hoping that the aroma would make these odors vanish. Unfortunately, air-fresheners can only suppress these smells, but in order to remove them, the root cause must be determined. So where do these odors originate from? Let's find out.
Here are some of the reasons behind bad and musty smells.
Growth of mold and mildew
Leaky plumbing
Water damage
Mouse droppings
Pests like ants termites and cockroaches
Building materials
Pets
Blocked chimneys
Besides being unpleasant, such odors can be damaging to human health and a source of embarrassment for homeowners, especially when there are guests. The aforementioned causes of foul odors are just assumptions, unless proven by a remediation professional, like the ones working at RestoPro770.
Odor Removal with Hydroxyl Generators
Considering the severity of the issue, homeowners look for ways to get rid of these odors right away. When all else fails, they are left with no other option but to call a restoration professional. One of the modern methods of odor removal is using a hydroxyl generator. Here are some of the benefits of using a hydroxyl generator for deodorization.
It gets rid of odors caused by fuel oils, protein, and sulfur compounds.
Hydroxyls are far more effective than ozone in eliminating the odors, instead of simply masking them.
Hydroxyl generators are easy to use and handy to move around.
They are safe to use and do not affect human and animal health.
Although simple to operate, using a hydroxyl generator is far beyond the skills and expertise of a homeowner. Only a professional restoration company like RestoPro770 possesses the budget, skills, and expertise to use them for effective deodorization.
Odor Removal in Broward County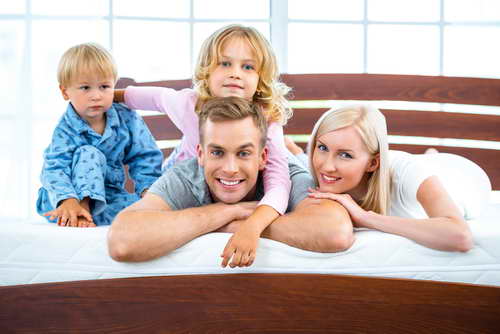 Unpleasant odor in your home is an invisible threat that can disrupt both your life and health. Coming home to an unpleasant smell can be frustrating, especially after a long day at work. The odor emanating from fire and smoke damage, water and mold damage or sewage can adversely affect your routine life.
Rather than looking for ways to get rid of the issue yourself, calling a professional is the right way to go about odor removal. Most home odor removal measures lack the equipment and the technology necessary for the removal of a wide range of odors.
Odor Removal in Fort Lauderdale
Weak pipes and insulation always pose a threat of leakage, water damage, and mold growth. Residents of Fort Lauderdale are no strangers to rain and humidity, both of which can damage your insulation and piping. This often leads to an unpleasant smell in your home.
Not referring the issue to a professional immediately can result in the formation of a persistent mildew smell that will encourage the growth of pesky and dangerous mold spores.
Odor Removal Services in Palm Beach County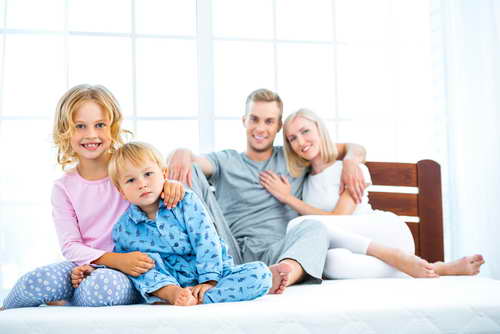 Lingering mysterious odors can be challenging to deal with. Part of the challenge of odor removal is figuring out the reasons behind the strange odor. While many reasons cause the constant presence of an unpleasant smell, they can put you in an embarrassing position, especially if you have guests over.
Delaying or ignoring the presence of smell in the air can only lead to the further escalation of the problem. Usually, the source of odor is not visible to the naked eye; it is present deep down away from the reach of routine cleaning. Therefore to get rid of the smell, homeowners need to call a professional odor removal service.
Odor Removal with Hydroxyl Generators
Given the urgency of the situation, people are often looking for immediate odor removal, and there is no choice but to call in a professional for the job. One of the tools that modern odor removal services use is the hydroxyl generator, which can get rid of any kind of odor without much effort.
The machines have proved to be of great use, especially for restoration purposes after a fire or a flood. Many hotel services use the hydroxyl generator to get rid of cigarette smoke or bacterial fungi in the area. The hydroxyl generator is equipped to take on any kind of odor that plagues your home. Only a professional service has the knowledge, budget, and the skills to manage and operate this tool.
Odor Removal in Palm Beach County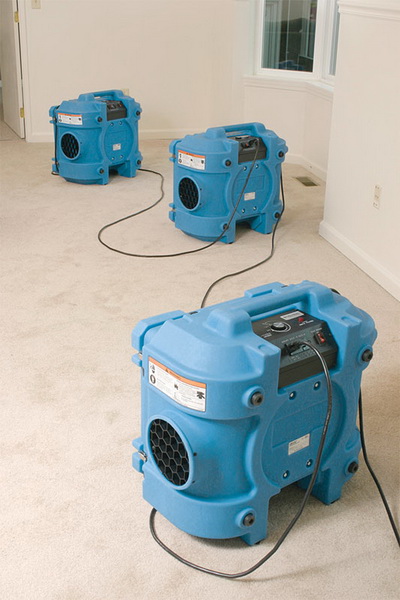 Most homeowners in South Florida want their homes to be neat and clean in the event someone pops over for a visit. They make sure that if they are cooking fish, they turn on the exhaust fan and perhaps crack open a window to help get rid of the smell. Those who have pets ensure they are bathed and kept clean, so their homes don't smell like dogs or cats. Nobody wants a smelly home but, in all reality, there are certain problems that cause odors that the average person simply cannot eradicate. Mildew and mold odors must be taken care of by professionals. The cleaners that can be purchased at Home Depot or the local Publix will temporarily get rid of the smell, but it will come right back in a day or two. It's so much easier to get it addressed properly the first time, or you'll be spending your weekends trying to do so. RestoPro770 has professionals who will get rid of the mildew odors once and for all.