Mold Removal Services in Plantation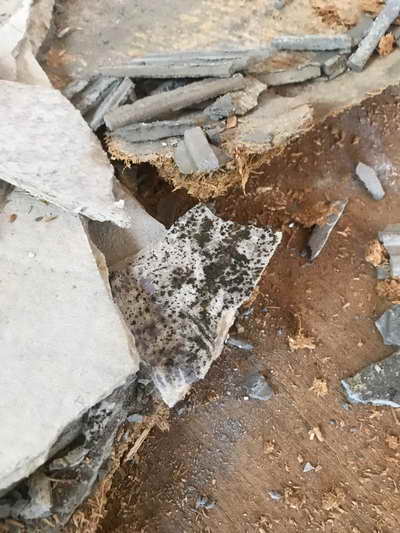 When you find out that you have mold, or even possibly have mold in your home, it is a very trying time. Everyone fears mold, and some types of mold have good reason to be concerned about. Some types of mold can create havoc to your home and to you and your family's health and wellbeing. Your first reaction will be that you just want it gone! Which is the right reaction to have when it comes to your safety. Your second reaction is how to remove it. Mold removal services is what you need. Professional removal is the optimal choice due to the possible damages and safety issues. RestoPro770 will put your mind at ease that mold removal will be done correctly.
Mold Inspection in Broward County
By calling RestoPro770 you will ensure that an accurate mold inspection in Broward County will be completed as quickly as possible. Time is definitely of the essence in this matter. A mold inspection will determine the extent of the infestation, the estimated damages and the step-by-step remedy for removal and remediation. Our professional inspectors will walk you through every detail to ensure you completely understand every item and every process necessary. We will support you through the whole process, including helping to determine if your insurance will cover any costs.
Mold Remediation in Plantation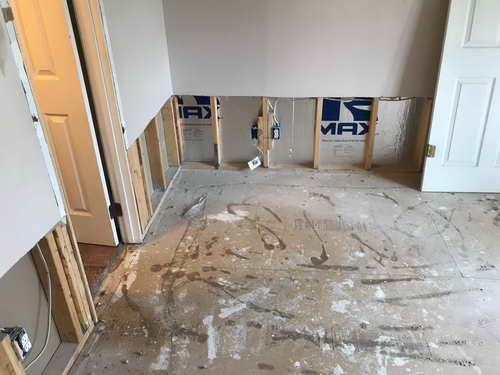 Once you have had an inspection and know the process and costs, mold remediation in Plantation can begin. Professional mold technicians have all the correct equipment, knowledge of removal and remediation and experience to complete the job safely. You and your family's safety and security are our upmost priority. Mold is not an issue that ever should be handled in a DIY situation, it does have severe consequences on your property as well as you and your family's health and safety. Some types of mold can cause severe and long-lasting health issues.
Mold Damage in Plantation
Sometimes homeowners find themselves in a situation where there has been mold damage prior to buying a home. If there was not a home inspection required, it is very possible previous owners would not have known there was mold damage in Plantation. In cases such as this the new owners carry the responsibility of any mold damage that is present. This situation can be daunting and overwhelming for a new homeowner. Hiring a professional mold damage service is always the best option, especially if the extent of damage is unknown. If you have found mold damage, it is also possible there are still active mold spores in the home that you cannot see, this needs to be remedied as well.
Call RestoPro770 at Phone: 888-466-0770 to schedule an appointment or for more information from our professional staff. RestoPro770 offers many services including: mold damage, attic insulation removal, odor removal, roof tarp, shrink wrap, water mitigation, emergency board-up, water damage, and leak detection. We have a fast response and 24/7 availability. IICRC Certified Company.
Quote Request