Debris Hauling Services in Lighthouse Point
Lighthouse Point has many great places to visit with friends, family, or both, like an abundance of parks or great restaurants. Quiet Waters Park is one of the many great parks in Lighthouse Point, water-skiing is a popular activity and it's eco friendly without the use of boats, there is also a water park and splash pad that are also very popular. Quiet Waters Park also provides campsites and tent rentals.
Residential Junk Removal Services in Lighthouse Point
RestoPro770 provides residential junk removal services in Lighthouse Point. It doesn't matter what type of building it is, RestoPro770 will give it their all and clean it out completely so that your junk isn't taking up any more room than it should. We also offer bulk trash pickup too so that your living area is as clean as possible. We will remove junk as quickly and efficiently and work around your schedule so that we can finish and start cleaning at a convenient time for you so you get the most out of our services.
Yard Waste Removal Services in Lighthouse Point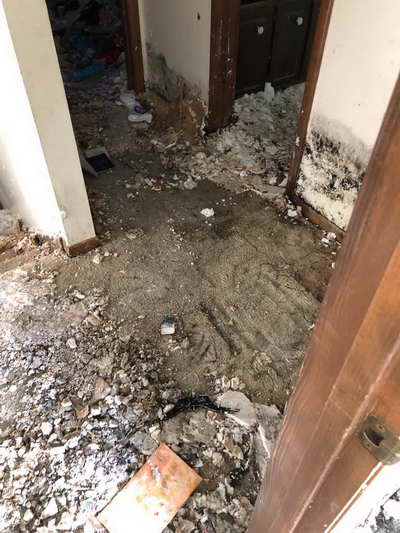 RestoPro770 is licensed and insured. RestoPro77 offers sast response and 24/7 availability. RestoPro770, Inc. is an IICRC certified company and an active member of Restoration Association of Florida. They will always make sure that their customers are satisfied with the services they provided and glad that they chose RestoPro770 for their junk hauling services. They always try to one-up themselves and give the highest quality services as possible so that they are a surefire choice for your next junk removal service.
Debris Hauling Services in Broward County
Call RestoPro770 at 888-466-0770 for all of your debris hauling needs. They also provide roof tarping, water damage mitigation, and leak detection in additional locations like Fort Lauderdale, Delray Beach, and Boca Raton.
Quote Request