Office Decontamination Services in Fort Lauderdale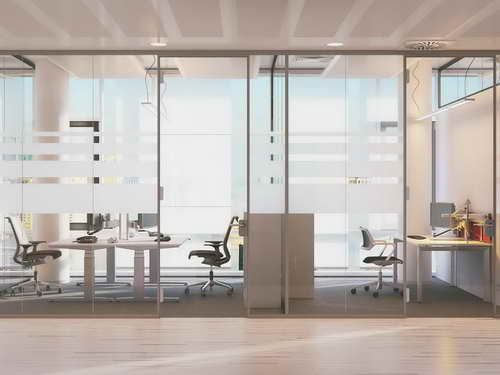 During times like these is when it's most important to stay as safe as possible for your benefit and for everyone around you. Employee and customer safety has always been one of RestoPro770's most important goals and it now matters to us even more during this pandemic. Since we're always trying to help our communities grow and stay safe we are trying to do our part to help slow and stop the spread of COVID-19. We are trying to help slow the spread of COVID-19 by limiting physical interactions with our customers and employees and making sure our employees are wearing full protective gear.
Office Sanitizing Services in Fort Lauderdale
Keeping offices clean is now more important than ever because of COVID-19. Now office cleaning is also more complicated than ever so let the experienced workers at RestoPro770 help you have peace of mind about your services. Office cleanliness is very crucial to virus prevention so let the premier virus disinfection company help you out in these troubling times so we can help push through these tough times together. Our community's safety is extremely important to us so we want to help as much as possible.
Office Decontamination Services in Broward County
RestoPro770 is well known for how high the quality of their services are. They always go over every detail and small space meticulously so that they never make mistakes, you're always getting your money's worth with RestoPro770. Their staff is also very friendly and loves to help out anyone who has questions about any services they provide. They also treat their customers very well and are always friendly, respectful and open to suggestions.
Office Disinfection Services in Fort Lauderdale
Call RestoPro770 at 888-466-0770 to schedule office decontamination services or with any questions you may have about our services. We also provide sanitization and disinfection in additional locations like Palm Beach County and Miami Dade County.
RestoPro770 is using Clorox Total 360 System which pairs an electrostatic sprayer with a portfolio of Clorox disinfectants and sanitizers to ensure all surfaces — even those hard-to-reach, difficult-to-clean areas — are properly treated. The superior surface coverage helps keep facilities healthier, while also saving time and money. Call 888-466-0770 to schedule testing at your home or business.
Quote Request